With the new year come lots of new resolutions, everyone looks at this time to improve on their life and to set goals for the coming year with a vision to be achieved of a better you by the end of the year, and again repeating the cycle, with the new year, and this is an important part of our life,
So in most cases and if you are like me, you have already planned out your work out routines, meals and diet plans for the year, now the only thing left to is to get in the habit of waking up early and hitting the gym right ? i beg to differ here, as i feel there is much more than that to make a transition to this new you, how ? you may ask…well, if we look at this whole cycle closely we find what we call the shift of habits, and this is what makes all the difference, when we come out of our comfort zone and try to push our boundaries to include more of what we like or what we would like to see happen in our life.
A lot of this is coming from the attitude shift and that my friend is driven by what we feed our mind with, knowingly or unknowingly we are affected by a lot of things that we read because that is what feeds our minds with new thoughts and ideas, and that what you make out of your life,
Personally i feel reading is a great way to DE-Stress your mind and to learn new things with other peoples experience, and knowledge sharing, but with the explosion in the internet media, it is very difficult for us to know which are the credible sources for getting information, hence it becomes important for us to feed our minds only credible ideas from credible sources.
With the explosion in content marketing there are many blogs all across the internet, we have taken the time to pull out some of these premium content blogs which you can subscribe to for best of industry content.
Most of us like reading and then re-reading a certain piece of information on your favorite blog, here is a list of some of the best and most credible sources of information, when it comes to health and natural fitness.
BeachBody.com – Beach Body Workouts

10 Ways to Make Your Resolutions Stick
2. LifeHacker.co.in – Health & Fitness
4. Health.com

5. Harvard Health Publications
10. GreatList.com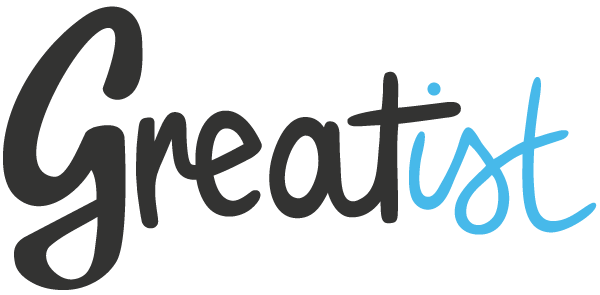 10. Sportsister.com